We repair plastic parts by welding, gluing and melting.
Ecopack bodies
Damaged parts to lock:
1. Remove damaged plastic and melt new plastic added.
2. Strengthening the part by melting the metal part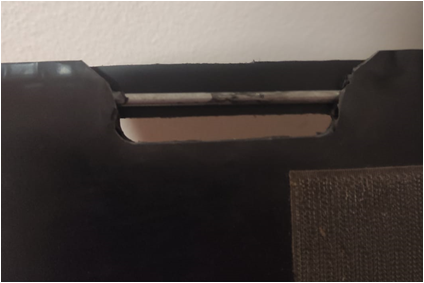 Hole in the side:
1. We clean the cracks, iron them and fill them with melting plastic
2. We clean the holes, iron them and seal them with a patch.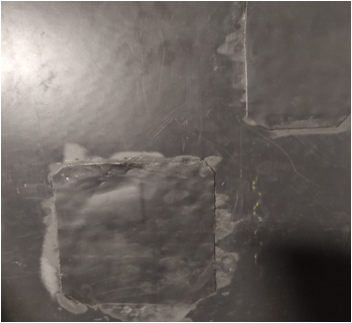 3. Melt the torn parts back (door)
Damaged lids and pallets: